From the Editor's Desk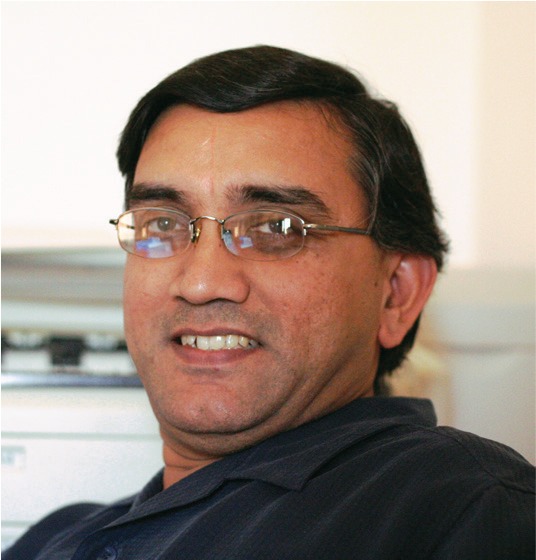 Saraguru M. Srinidhi, ACCS
---
We are living in interesting times! What with all the heady progress that we are witnessing around us,especially in the wake of ChatGPT and the much anticipated response from Google to it. We are indeed living in an era similar to the one when Steam Engines chugged off the Victorian era harbour of Plymouth even as Boyle, Watson et.al. were ecstatically working on various prototypes of their engines to conquer the world. Though we have not witnessed that age in person, we can now imagine the excitement and the wonderous possibilities people felt in their hearts at that time.
In this issue we bring you two eclectic articles. One touching upon the 6G Mobile technology and the other giving a insight into semiconductor manufacturing. We believe that these two domains are defining the way India is emerging on the world stage in a post software-outsourcing era.
ITU is already debating the IMT 2030 (International Mobile Technologies) requirements which is supposed to make the foundation for 6G. In their paper "Indian Perspective on 6G leading to a Data Driven Architecture," the authors give us an overview of emerging use cases for 6G and propose a data driven architecture that can address the issue of data handling and provide an intelligence protocol for the emerging use cases.
With India coming yet so closer to putting up her own Fab to manufacture semiconductor chips, it's only apt to understand the whole process from the ringside view. In this primer titled: "Semiconductor: The Heart and Brains of Electronic Products", the author demystifies the Fab, the chip manufacturing process for us.
Due to popular demand from students and faculty, we are reprinting our Hands-on Primer on algorithms, "Gamified Approach to Learning Algorithms," by Ram P.Rustagi and Viraj Kumar. You can read it
online here
.
As we enter new year, we are eager to hear from you on topics you would like us to cover.