From the Editor's Desk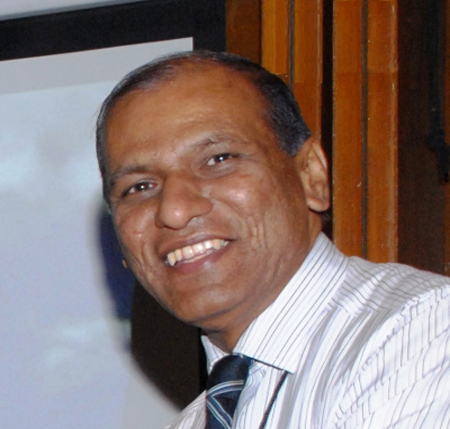 Dr. N. Rama Murthy, Addl. Director (Retd.), CAIR (DRDO)
---
Dear Reader,
I am sure that you would have gone through our inaugural issue of ACC Technical publication and hopefully have enjoyed reading the articles contained therein.
You may have suggestion(s) for improvement in presentation format, technical depth, diversity of topics etc. We do realize that attaining perfection or near perfection is an arduous task and can only be achieved with constructive feedback from you, our privileged reader. As we take baby steps in this direction, we at ACCS look forward to your valuable inputs in this regard. The six articles that were included were directed to hopefully stir interest among different readership communities – researchers, academicians, practitioners, students, and others.
Coming to the present issue of the ACC technical publication, apart from continuation of a tutorial series on networking technologies, it contains a thematic article on Cryptocurrencies and Socio economics which were the focus of discussion at the recently concluded ADCOM 2017 about which a detailed report has been included. This field has its origin in blockchains and has been evolving at a faster rate particularly in the recent years. What is providing momentum is its applicability in several fields that directly impacts our day to day lives.
With research making rapid strides to achieve driverless autonomous vehicles, signal processing techniques for automotive radars as well as sensor fusion are among key driving technologies in realizing a truly autonomous vehicle. We have included two articles concerning this topic. This should be of great interest to students taking part in the ongoing ARM Design Challenge (ADC).
We hope that this issue, like its previous one, meets the expectations of our esteemed readers.